Introducing Your National Event Partner... venuHQ
A team of Free & Fabulous Event Professionals as your very own Event Virtual Assistants. 
Event Planning and Management Services at NO Expense to your organisation. Let's Brainstorm today!
venuHQ, Your NATIONAL Event Partner- Conference and Corporate Venue Sourcing, Travel and Event Services at NO EXPENSE to your organisation; offering you carefully selected venue options, event suppliers and travel fares to match your event brief. Our gorgeous Event Coordinators help you to find the perfect Venues and event extras for all Corporate Events anywhere in Australia. We offer you a presentation and comparison of the best available venues for your event; Conferences and Corporate functions, ALL Parties, Workshops, Awards Nights and Gala's, Training Seminars and special occasions in general. Save yourself HOURS partnering with venuHQ!
Your very own Event Partner FREE, as the venues pay venuHQ for the referral, and with a 48hour turn around we will be booking and having your event organised in no time!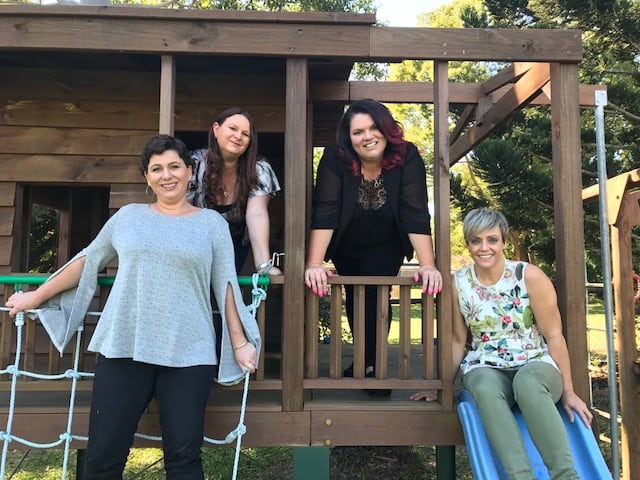 ---
femHQ was originally an exciting Women's Social Forum where we created great Women's events and Exhibitions to offer women that much needed "out" from the daily grind. femHQ however now moreso focuses on helping Corporate teams to create their own exciting events or add some more "flair" to their existing events!
Our focus is on EVENTS... helping you create your own event starting with the perfect Venue and then building "THE AWESOME" from there!
Please offer us the opportunity to assist with your national event so that you can sit back and simply ENGAGE and ENJOY!