Your National Conference and Event Planning Partner...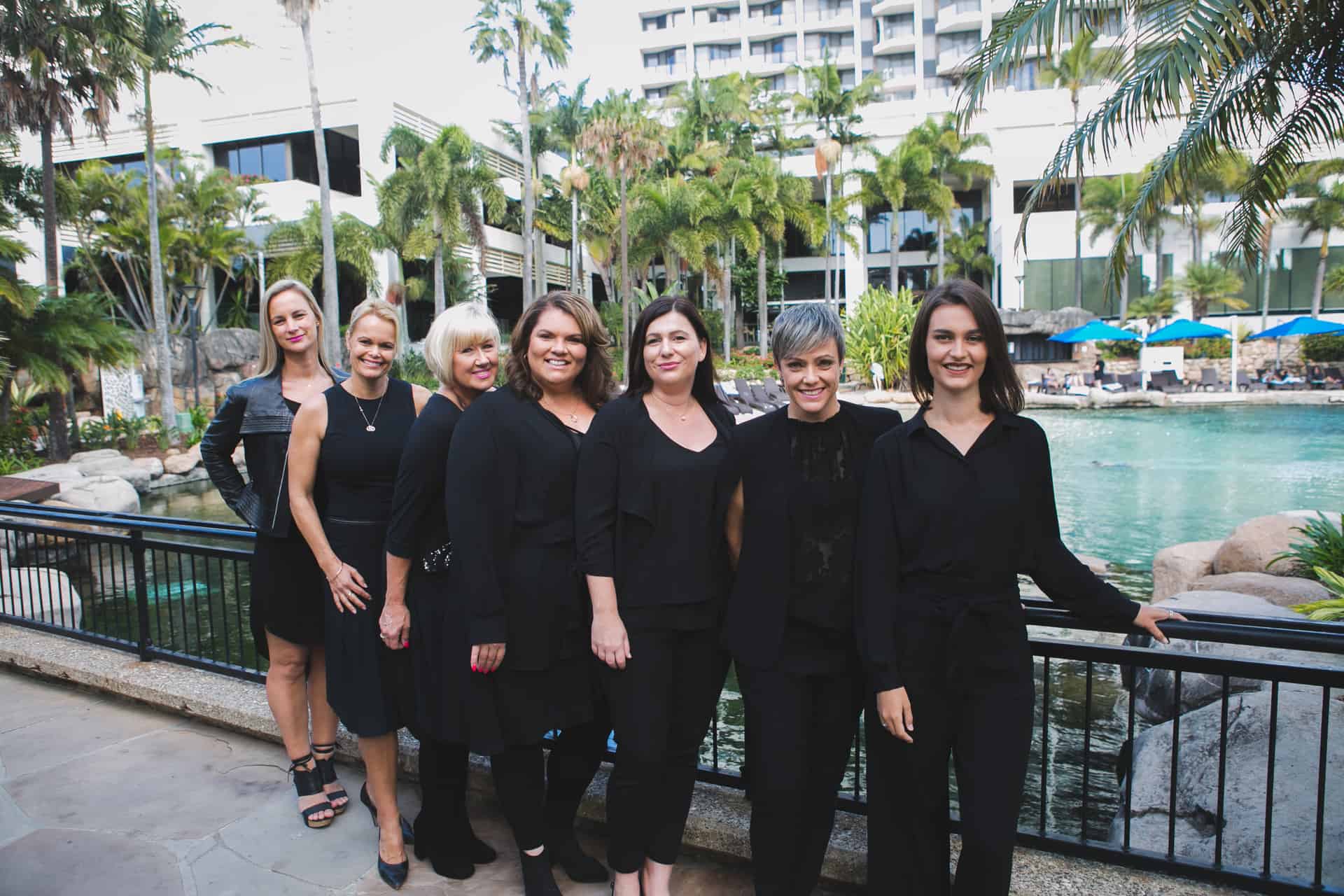 venuHQ was born on a not particularly special day in 2013, although it has been a particularly fabulous 7 years that have since followed!!
In this crazy and ever growing Conference and Events Industry, where sharing information, engagement and celebration are such a huge part of our lives; venue and event supplier options GREW...but our available time to investigate them DID NOT.
Embracing this concept of "lack of time", venuHQ was developed by Natalie Turner, the organisations Founding Director. Originally a Sales and Marketing professional across many industries, Natalie decided to embrace her true passion and only play in the Events ball pit. In this space she has found that she can really contribute, and offer so much more to so many businesses.

After spending many years creating Event Supplier Exhibition events for Event Organisers, Natalie discovered that she really knew everyone from everywhere, and had an endless supplier database that could assist others in their Conference and Event Planning!
Considering how effective a broker- "no fee for service" business model has been for many businesses, Natalie decided to adapt this same model to her huge venue and event supplier databases. All of a sudden venuHQ was able to offer professional, Corporate and Association Event Organisers one point of contact for 1000's of suppliers and their pricing, and help these organisers SAVE so much time - fighting that dreaded clock that doesn't slow down- venuHQ became the ultimate support tool in your back pocket.
Event Planning and Management Services at NO Expense to your organisation. Let's Brainstorm today!
venuHQ, Your NATIONAL Event Partner- Conference and Events Planning Support, Travel, Accommodation and event supplier bookings, all at NO EXPENSE to your organisation.
Our gorgeous Events Team will help you to find the perfect Venues and event extras for all of your Conferences and Events anywhere in Australia, helping you to compare/negotiate pricing and options.
We will create a presentation and price comparison of the best available venues and suppliers for your event; Conferences and Corporate functions, Workshops, Awards Nights and Gala's, Training Seminars, Destination Conferences and special occasions in general.
Your very own Event Partner FREE, as the venues pay venuHQ for the referral, and with a 48hour turn around we will be booking and having your event organised in no time! Save yourself HOURS partnering with venuHQ!
NEW and Introducing engageHQ in 2019 - EVEN MORE SUPPORT - Your Total Event and Conference Management Solution A-Z
The CONFERENCE and EVENT People... helping you to focus on the creative while we source the perfect Venue and Event Suppliers. Let's build something "AWESOME" together!
Choose venuHQ-engageHQ to assist with your national Conferences and/or Events so that you can sit back and simply ENGAGE and ENJOY!