Venues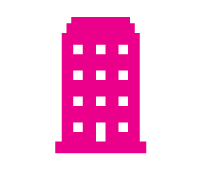 Hotels
Vessels

Restaurants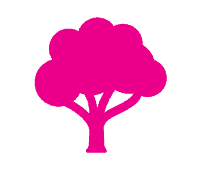 Outdoor
Venues

Destination
Retreats

Team
Building

Entertainment

Theming

Audio
visual
It's okay, you can STOP LOOKING! You have found engageHQ (formerly venuHQ) - an Events Team at NO EXPENSE to your organisation. See us an extension of your own team - we'll do all of the leg work for you, supplier research, source pricing and availability, negotiations, and you can stay focused on the creative fun stuff!!
If you have a Conference or Special Event to organise, and need the best of the best available venue options and pricing STAT...
the engageHQ Events Team can make this happen for you!!!
Don't pay us a cent - Expect a detailed Price Comparison Chart - Be confident that engageHQ knows ALL VENUES everywhere
Call us Today on 0488 061 334     or       Find the Pink Splash and REGISTER YOUR CONFERENCE or EVENT 
             Thank you so much for choosing engageHQ, we will be back to you before the end of the day!!