Venues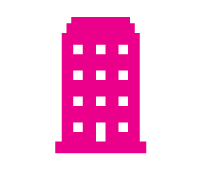 Hotels
Vessels

Restaurants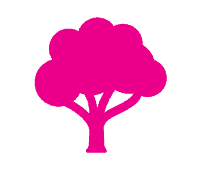 Outdoor
Venues

Destination
Retreats

Team
Building

Entertainment

Theming

Audio
visual
Conference and Event Consultation

Our Events Team is available to brainstorm and talk through your Event or Conference at anytime. Call 0488 061 334
Venue Contract Management and Payments

engageHQ manages all Venue and Supplier Contracts and payments on your behalf.
Supplier Research, Management & Payments

Venues, Accommodation, Transfers, AV, Theming and Entertainment- you name it, we manage everything for you!
Outdoor Events

COVID friendly Outdoor Events of all shapes and sizes and we help you plan DIY's or we managed these events for you from 40+pax.
Go Virtual

Virtual Meetings - Virtual Large Conference - Virtual Awards or Large Events. Productions- 10pax-1000pax
Group Picnics

We LOVE picnics, and we organise these for you for 10pax groups to 150+pax groups. Super COVID friendly and such feel good events for your team. You'll LOVE them too!
Accommodation Management

Centralise all of your Group Accommodation Bookings 5+ rooms through one source, engageHQ- how dreamy!
Registration & Ticketing services

For all Conferences and Events requiring invitations, registrations and/or ticketing support, the engageHQ team will make this process a breeze for you.
Venue Consultancy Sales & Marketing

Venues now have added Sales and Marketing support through venuHQ. Have our team of event professionals managing the enquiries for your venue, and see them convert sooo many more! Discuss details with our team TODAY!
Event Software

Spreadsheets are okay, but gee there's a better way. engageHQ has platforms available for you to manage your own Conference or Event like a champion, or we manage it for you with full registration capabilites and management tools - just everything!
National Event Management Services

For all of your Event planning and management support requirements our team can help. Expect a detailed management plan and Event Order to present to your team for the go ahead!
Professional Conference Oganiser Services

Work with engageHQ as your PCO for 2021 and beyond. Our national venue knowledge and professional partners will bring you a Conference Experience like no other. And NO Conference is too large.