Venues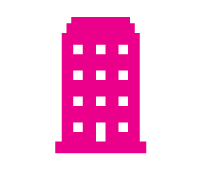 Hotels
Vessels

Restaurants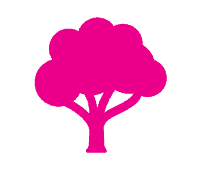 Outdoor
Venues

Destination
Retreats

Team
Building

Entertainment

Theming

Audio
visual
Conference and Event Consultation

Our Events Team is available to brainstorm and talk through your Event or Conference at anytime. Call 1300 185 198 
Venue Contract Management and Payments

engageHQ manages all Venue and Supplier Contracts and payments on your behalf.
Supplier Research, Management & Payments

Venues, Accommodation, Transfers, AV, Theming and Entertainment- you name it, we manage everything for you!
Event Staff Hire

Do you need more bodies on the ground at your next Conference or Event? We can organise all of the help you need on the day!
Event Software

Spreadsheets are okay, but OMG there is a better way. Talk to our team about how to manage absolutely everything online!
Budget Management

Can we assist you with your Conference and Event needs, right down to the final dollar? We're here to help!
Accommodation Management

Centralise all of your Group Accommodation Bookings 5+ rooms through one source, engageHQ- how dreamy!
Registration & Ticketing services

For all Conferences and Events requiring invitations, registrations and/or ticketing support, the engageHQ team will make this process a breeze for you.
Venue Consultancy Sales & Marketing

Venues now have added Sales and Marketing support through engageHQ.

Have our team of event professionals managing the enquiries for your venue! Discuss details with our team TODAY!